We invest in waste-to-energy opportunities that foster renewable energy growth
Earth to Energy provides development capital to finance the creation, expansion, and improvement of projects in the waste-to-energy sector. Investments focus on opportunities with potential to expand beyond their current size and capability, transforming waste products into renewable energy at scale. Earth to Energy owns a controlling interest and operates its assets, thus managing its investments to maximize potential, tax efficiency and overall returns.
About Us
Featured Project

American BioCarbon
—

Using a patented process, American BioCarbon transforms the byproducts from sugar production into renewable bagasse pellets and biochar. American BioCarbon's technology makes sugar mills more efficient, and turns waste material into a valuable energy source.

Learn More
a variety of sources create

A Wealth of Opportunity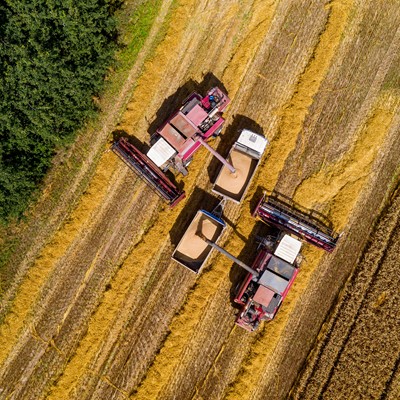 Agricultural Waste
Derived from farming, agricultural waste is often burned in the field, wasting its valuable potential.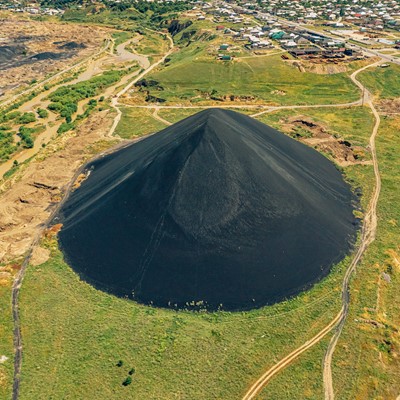 Municipal Solid Waste
Household garbage is usually destined for the landfill, but it can be put to beneficial use instead.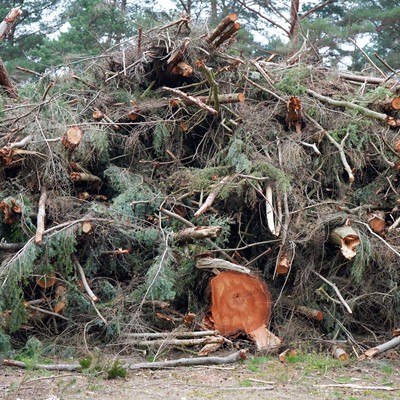 Biomass
A byproduct of timber harvesting, biomass is typically left in the woods to decompose, increasing wildfire risk.
Pre-Consumer Waste
Extraneous materials created during manufacturing - scraps, rejects, and trimmings - are normally trashed.