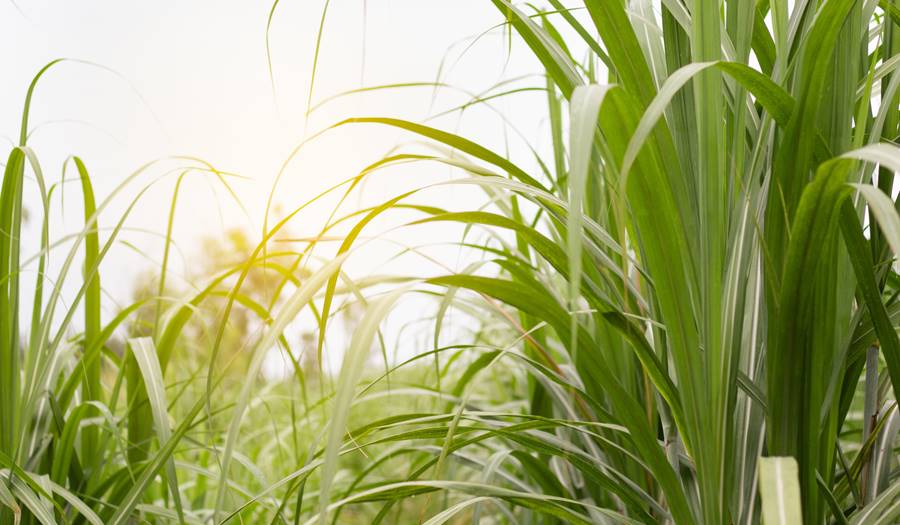 American BioCarbon, an Earth to Energy Project, Complete Commercial Plant Design
11/23/2020
Final technology configuration will produce 150,000 tons per year of renewable bagasse pellets and biochar.
White Castle, LA (November 23, 2020) – American BioCarbon, an innovative manufacturer of renewable products made from sugarcane bagasse, has successfully completed 1st phase Front End Engineering and Design for its first commercial facility. The company, which currently operates a pilot plant co-located with the Cora Texas Sugar Mill, produces high-quality bagasse pellets and biochar for commercial customers, and will now commence competitive procurement of the equipment and services needed to construct a commercial plant at the White Castle site to produce over 150,000 tons per year of product by 2022.
For its commercial facility, American BioCarbon has designed a plant configuration that best matches its host's bagasse production, mitigates feedstock risk, optimizes process efficiency and generates significant investor returns. The biorefinery will consume all of the excess bagasse produced by the Cora Texas Sugar Mill during the sugar cane harvesting and grinding season, while also providing a beneficial use for up to 150,000 tons per year of agricultural waste (bagasse and field trash) that currently sits in piles adjacent to the facility. The facility will produce 100,000 tons of fuel pellets and 50,000 tons of biochar per year.
American BioCarbon uses patented biomass separation technology to produce fuel pellets and biochar soil amendment from sugarcane bagasse (the waste byproduct from sugar production). American BioCarbon operates under a long-term lease with the Cora Texas Sugar Mill; integration with the Mill provides significant value to the Mill, sugar growers, and American BioCarbon. White Castle is located near several large international shipping ports, with exceptional talent and resources in the region from the agriculture, Oil & Gas, and chemical processing sectors.