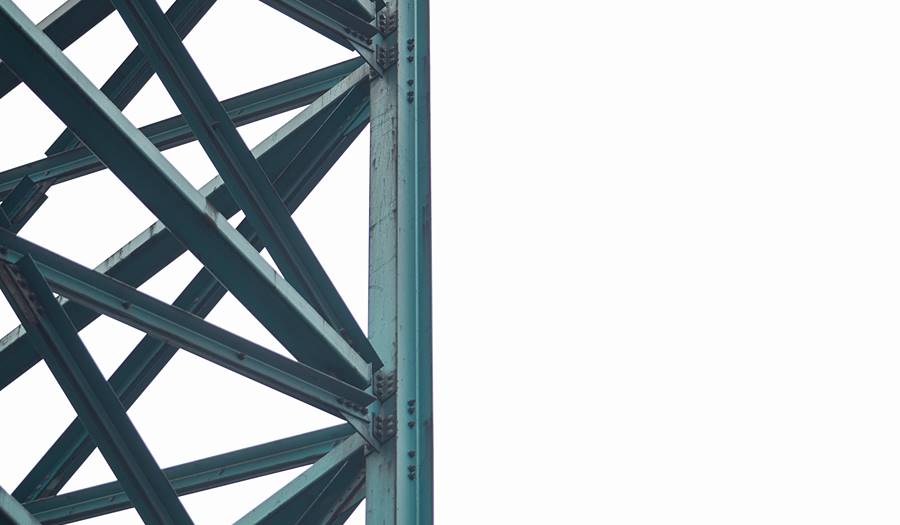 American BioCarbon Closes on $60 Million in Bond Financing
12/16/2021
White Castle, LA (December 16, 2021) – American BioCarbon, an innovative manufacturer of renewable products made from sugarcane bagasse, has successfully issued $60 million in tax-exempt bond financing through the Louisiana Local Government Environmental Facilities and Community Development Authority. In connection with additional forthcoming bond issuance, the proceeds from this transaction will be used to construct American BioCarbon's commercial-scale facility in White Castle, Louisiana.  The company currently operates a demonstration plant which is co-located with the Cora Texas Sugar Mill. 
This $60 million bond issuance is part of the currently available $104 million private activity bond allocation awarded by the Development Authority. American BioCarbon engaged Jefferies LLC, a global leader in investment banking, as its placement agent for the tax-exempt bond issuance.
American BioCarbon is currently selecting vendors for its commercial-scale facility buildout, which is expected to start construction in Q1 2022. The new facility will produce 200,000 tons per year of renewable bagasse fuel pellets, absorbent pellets, and biochar, and is projected to generate $71 million in revenue and $53 million in EBITDA annually.
About American BioCarbon
From its agricultural waste pelletizing facility in White Castle, LA, American BioCarbon uses best-in-class technology and manufacturing safety disciplines to supply commercial, industrial and municipal customers with sustainable products derived from sugar cane bagasse.  The environmentally sustainable pellets offset carbon emissions in the global energy markets and are used domestically for environmental remediation. ABC also produces biochar for agribusiness, retail outlets and commercial customers to provide a nutrient-rich soil amendment to grow vegetables and other high-quality crops.
About Earth to Energy
The Earth to Energy Fund (ETEF) focuses on investments in the biomass sector and related entities that have the potential to expand beyond their current size and capability. ETEF owns and operates assets exclusively, thus fully controlling all of its investments to maximize potential, tax efficiency and overall ROI. More information about the Earth to Energy Fund is available at www.earthtoenergy.com.