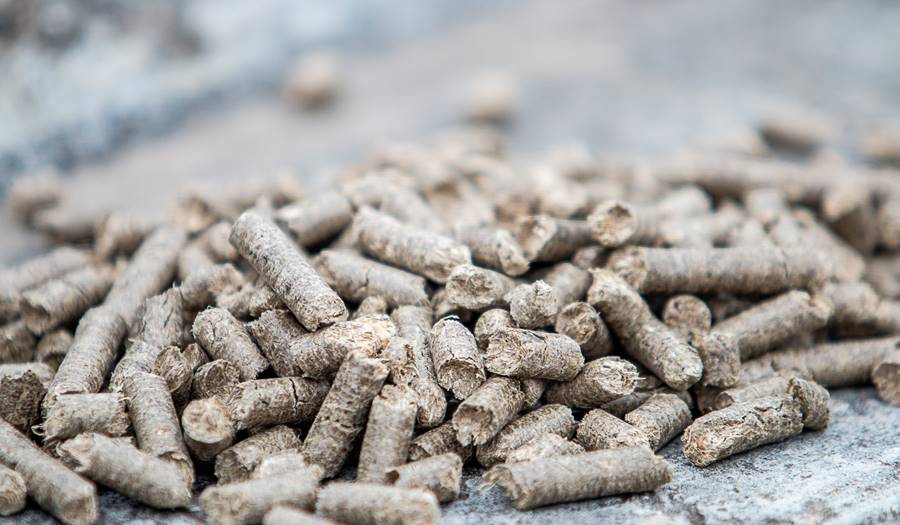 Global Waste-to-Energy (WtE) Market Finds Sustained Growth Opportunities as Global Warming Tightens its Grip, Says Fairfield Market Research
3/2/2021
Via PRNewswire: The global waste to energy market is expected to witness expansion as conventional energy sources are depleting rapidly while contributing to harmful emissions. In terms of value, the waste to energy market stood at US $25,071.3 M in 2019 and is expected to reach US $36,266.6 M by 2025.
Government bodies across the globe are framing and promoting favourable policies to encourage proper waste disposal and energy production. There has also been a rise in demand from end-user sectors, forcing government bodies to commercialize alternative energy sources such as waste-to-energy (WtE) technology. Government and regulatory bodies are also imposing strict environment policies for reducing carbon emissions released due to excessive use of fossil fuels. A recent report by Fairfield Market Research indicates that the waste-to-energy market holds great growth potential in the coming years.
Waste-to-energy plants are expected to flourish during the forecast period as it aids in reducing a significant amount of harmful emissions by offering alternative forms of heat or electricity. Overflowing landfills with limited space availability are expected to further augment the demand in the market.
The market is also expected to face certain restraints such as environmental hazards associated with the incineration process. However, this has resulted in increased investments in research and development activities to find safer and technologically advanced production processes.
Learn more here: https://www.fairfieldmarketresearch.com/report/waste-to-energy-wte-market/