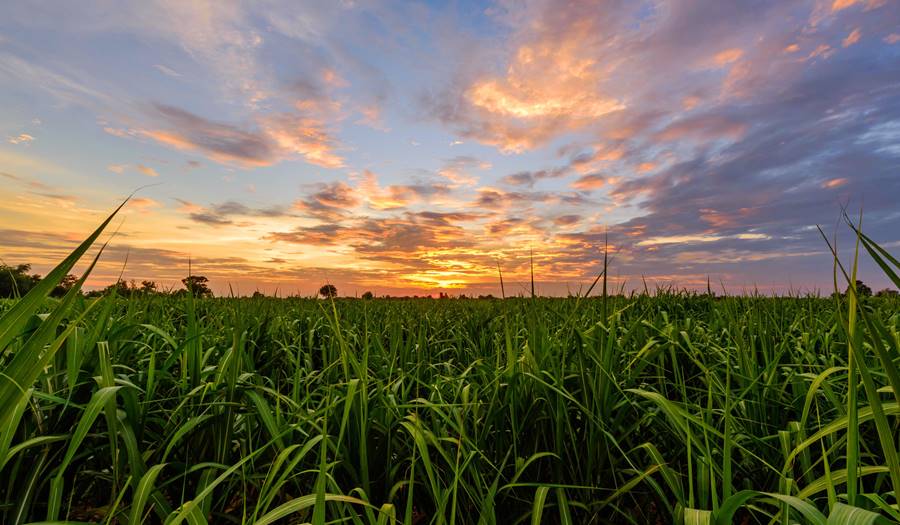 Renewable Funds, Like American BioCarbon's Bagasse Pellets, Key to Meeting European Carbon Goals
11/30/2020
The Earth to Energy project manufactures fuel pellets which meet strict EU sustainability standards.
White Castle, LA (November 30, 2020) – American BioCarbon, an innovative manufacturer of renewable products made from sugarcane bagasse, is positioned to be a key supplier of sustainable bagasse pellets to European markets. The company currently operates a demonstration plant which is co-located with the Cora Texas Sugar Mill and will build and operate a new commercial-scale facility at the White Castle site to produce 100,000 tons per year of pellets by 2022.
Updates to Europe's Renewable Energy Directive (RED) were adopted in December 2018 and establish a binding renewable energy target for the EU of 32% by 2030. The pathway to this goal is outlined in individual Member States' National Renewable Energy Action Plans (NREAPs). According to the NREAPs, biomass for electricity, heating, and cooling comes primarily from solid biomass. The EU has been a net importer of biomass for many years. Biomass currently represents almost 60% of the EU's renewable energy.
However, the use of solid biomass for large-scale heat and power production in Europe has led to discussions about its sustainability, especially because of the import dependence within the sector and reliance on uniquely harvested whole trees. As part of RED, the European Commission adopted non-binding recommendations for Member States regarding sustainability requirements on the use of solid biomass sources in the energy sector.
In 2020, the European Commission announced it would perform a comprehensive assessment of biomass supply and demand in Europe and globally with a view to "ensure that EU biomass-related policies are sustainable." Stricter sustainability criteria for bioenergy poses a challenge for the industry but creates an opportunity for producers of pellets made from agricultural waste, such as American BioCarbon.
In order to simultaneously meet both sustainability requirements and renewable energy targets, energy utilities will need to incorporate a much larger volume of agricultural biomass. American BioCarbon is uniquely positioned to meet this demand.
Using patented biomass separation technology, American BioCarbon produces renewable fuel pellets from sugarcane bagasse (the waste byproduct from sugar production), which exceed European standards for sustainability. American BioCarbon operates under a long-term lease with the Cora Texas Sugar Mill in White Castle, LA, which is located near several large international shipping ports – ideal for export to the EU. Integration with the Mill provides significant value to the Mill, sugar growers, and American BioCarbon, and the region offers exceptional talent and resources from the agriculture, Oil & Gas, and chemical processing sectors.